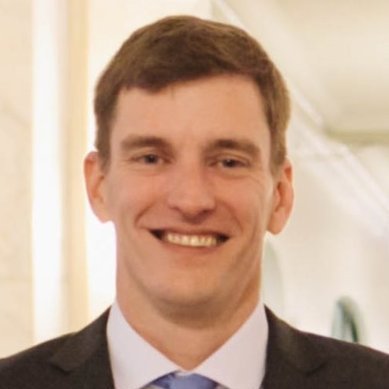 ---
Oakley Thomas – Principal
Mechanical Design Engineer
Who are we?

---
O2 Design Solutions, LLC is principally owned and operated by Oakley Thomas. Oakley earned his BSME degree from the University of Massachusetts, Amherst and possesses 15 year of industry experience. Certified ANSYS Design Modeler and Mechanical User and was Certified GBMP training for Lean in 2010.  Oakley has been an ASME member since 2009.
O2 Design Solutions provides  mechanical design engineering services to all types of companies from start-up companies to global corporations.  Our work ranges from designing micro-components to industrial scale structures and layouts. We design and fabricate in a vast array of standard materials. 
We work with specifications including mil-spec, FDA, UL, CE, patents and several other regulatory conditions. Our experience includes medical device, consumer products and military/defense, robotics, optics, and many more. We can help with designs completion, optimization, cost reduction, sustaining engineering, BOM management, tolerance study and much more….just ask.